As part of the global expansion plan, Tim Hortons opened its first Café & Baked Shop in Dubai in September 2011, marking the first international step for this loved Canadian brand. The concept found immediate success, quickly expanding its network across the GCC. In the GCC, Tim Hortons is proud to partner operating through a master franchise agreement with The Apparel Group, a leading F&B player, head-quartered in Jebel Ali, Dubai.
Over the years, Tim Hortons has captured the hearts and taste buds of not only Canadians, but people all over the world, with classics like our Original Blend coffee and the signature Iced Capp®, along with a variety of inspired donuts including our ever popular Timbits®.
In 2011 the iconic Canadian Tim Hortons brand made its way to the Middle East, opening the first location in Dubai.
Guests can now enjoy our premium coffees, delicious baked goods, made to order sandwiches and wraps, and many other beverages and food products at locations throughout the United Arab Emirates, Saudi Arabia, Qatar, Oman, Kuwait and Bahrain. We can't wait to meet you!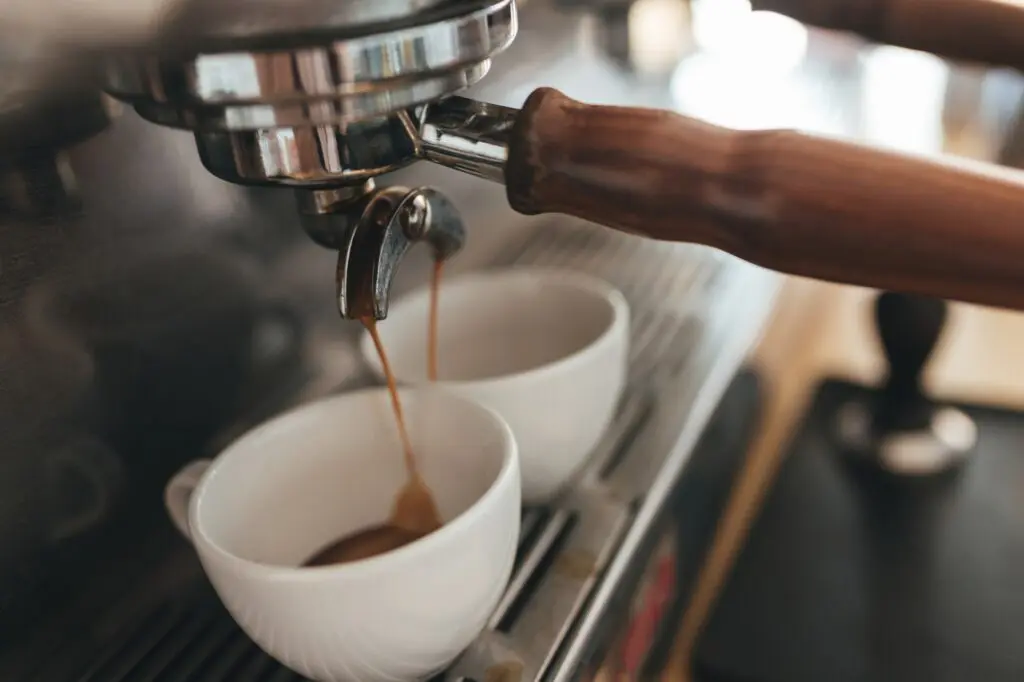 Tim Hortons strongly believes in delivering superior quality products and services for its customers and communities through leadership, innovation and partnerships.
The restaurant chain is known for its freshly brewed coffee and baked food, Its tagline…
"Always Fresh, Always Delicious" rightly explains the brand policy